This is one of the last roses in my summer garden.
It has been such a long hot summer
that most of my summer blooms are spent for the season
even though we are just now experiencing the beginning of the season's change.
Today is has, at last, been cool enough to turn on the oven.
So I made Mr Scrapatch one of his favorite breakfast treats this morning ...
Blueberry Custard Bread Pudding
from my own recipe,
Here.
It is blueberry season here and it is nice to be baking again.
My Quilty Kitties and I have been continuing to sort and reorganize
my stash and sewing area.
Katniss is helping me to fill my new baskets.
I have been spending a lot of time with my books,
re-reading old favorites, including Jane Austen.
Are you a Jane Austen fan?
You might enjoy the quizzes on this this site ...
The Jane Austen Quiz - Facts Within Fiction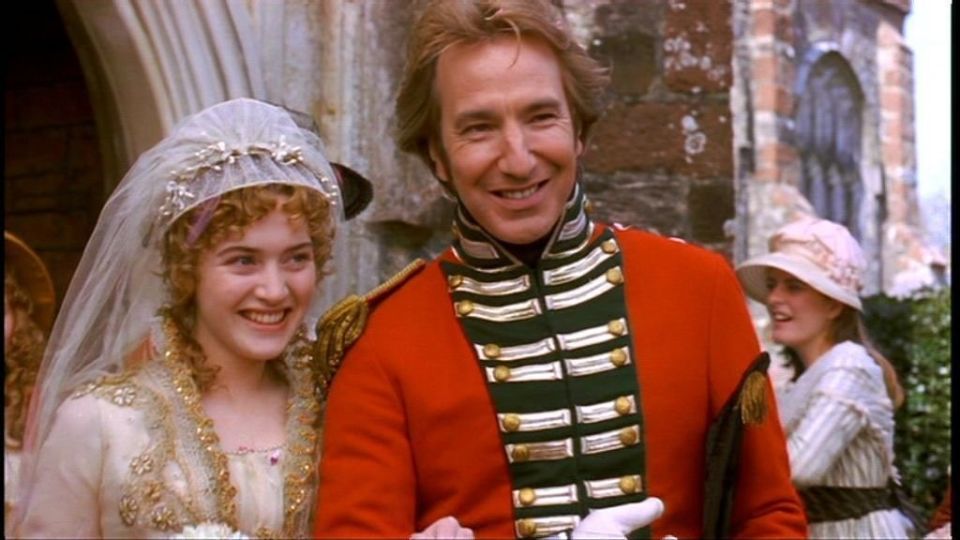 Congratulations! You know your Regency history!"
Most quilters and readers have heard of ...
Many have made their own version of this diamond quilt.
Now many more will make it with this new collection ...
There is a "cheater" type panel.
It is similar but not an authentic reproduction
as the original quilt had 64 different fabrics in the diamonds.
It is a lovely collection for Jane Austen enthusiasts, though.
I have had a Jane Austen Quilt on my list for some time
but never have collected enough fabrics to make my version.
I am undecided as to whether I will sew the panel version.
If I really want to get the quilt done,
this might be the best opportunity to do so.
Are you a Jane Austen Quilt Fan?
Have you made your own version of this quilt?
It is Thursday so I shall enjoy a visit with my friends
@
I Like Thursday @ Not Afraid of Color
who once a week choose to find and share happiness.
May you and yours have a Happy Thursday!